Terasa U Zlaté studně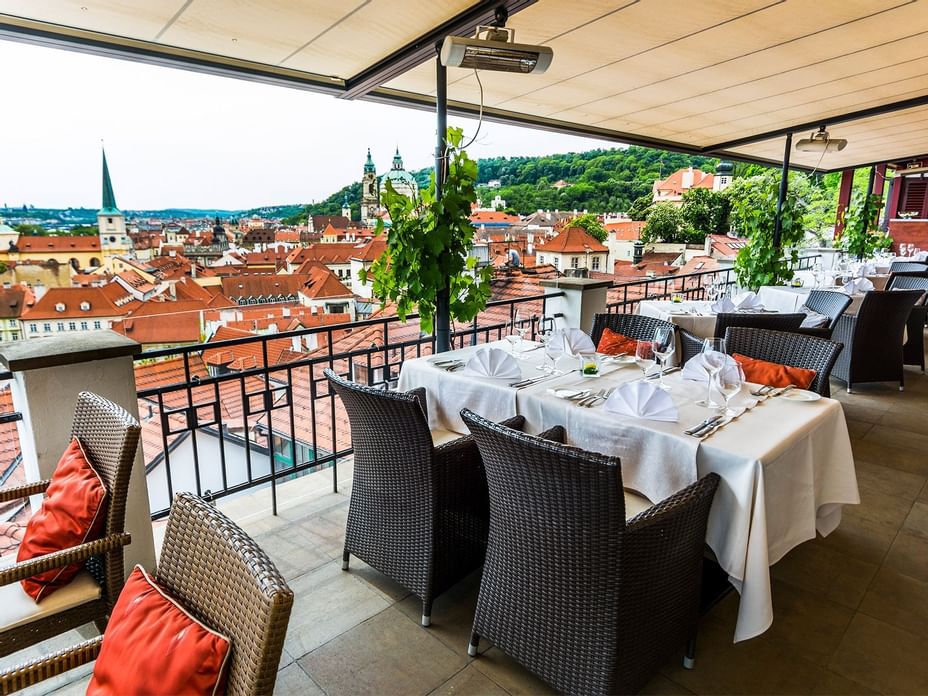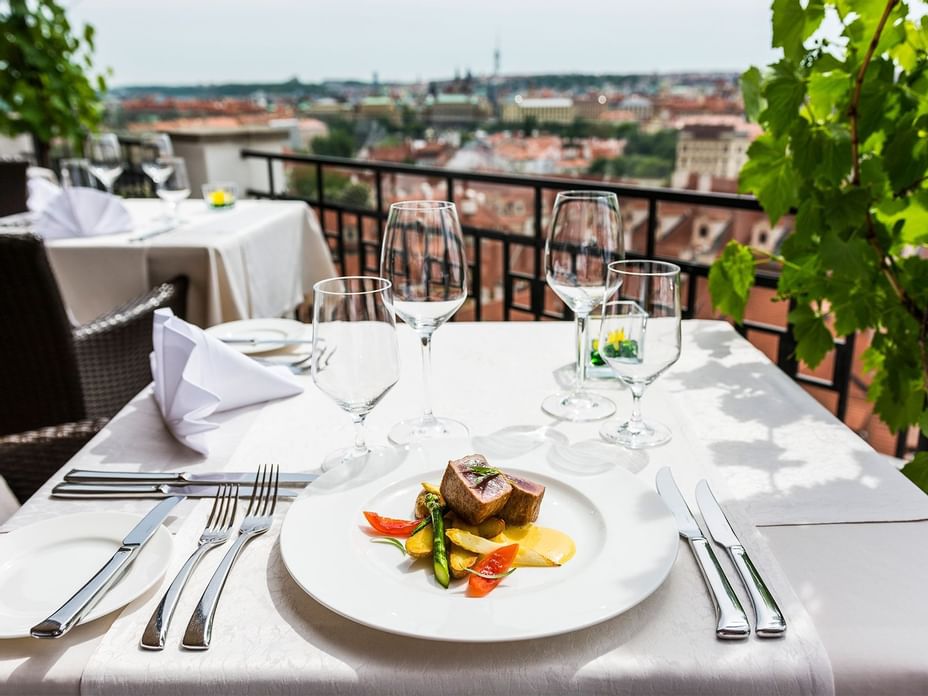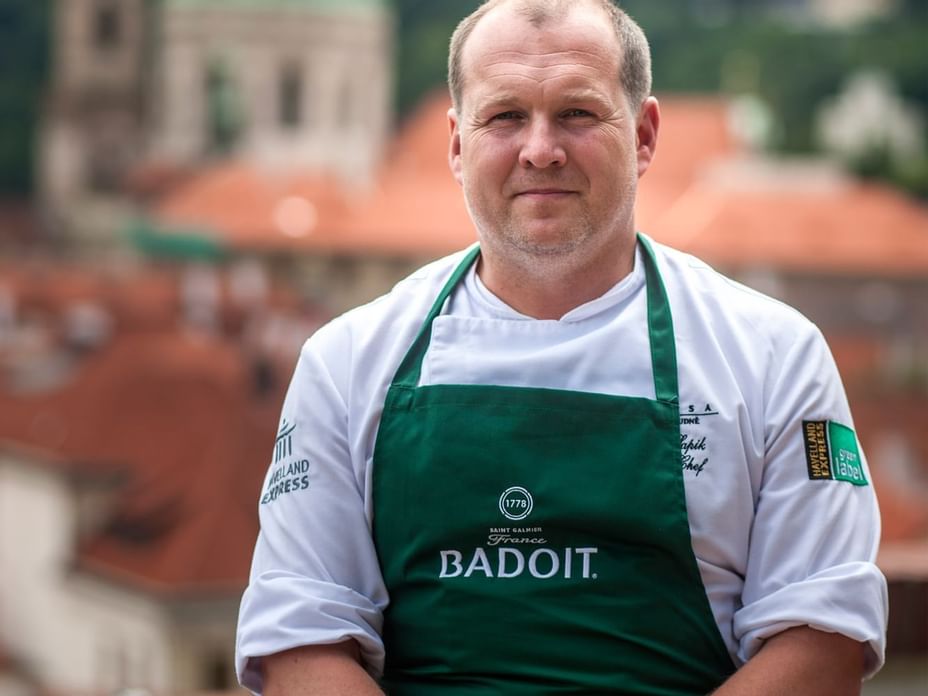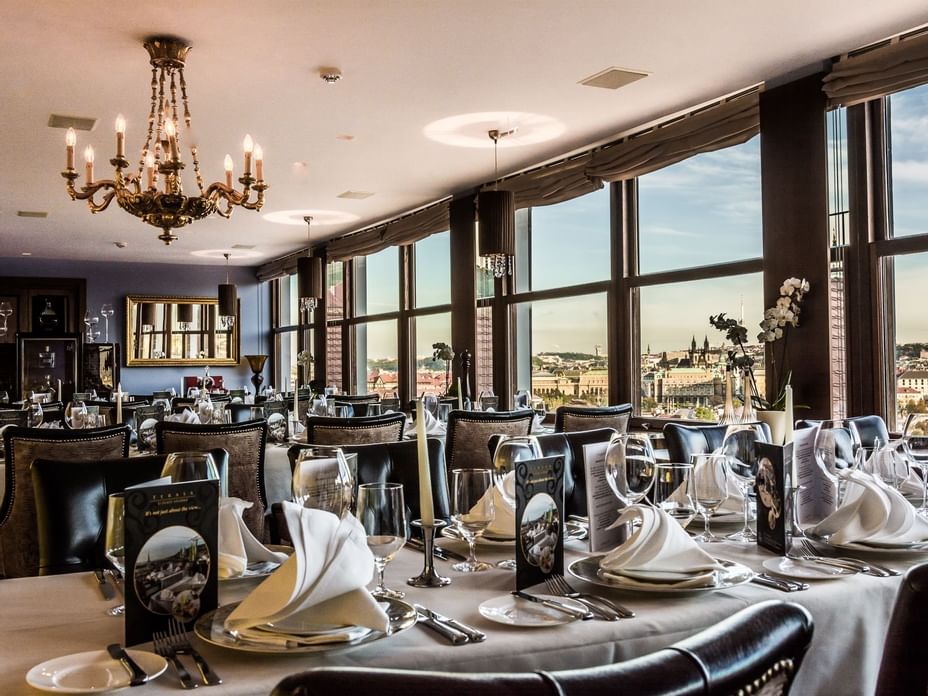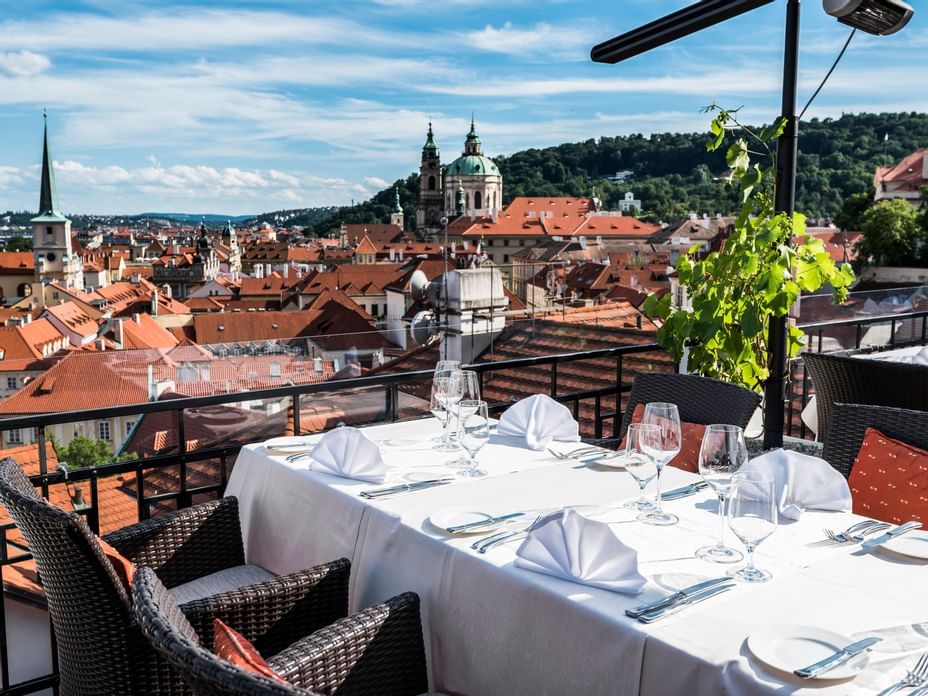 Annually voted the best restaurant in the Czech Republic, Terasa U Zlate studne serves Czech and international cuisine on its three terraces - two heated and one indoor - all of which boast spectacular views of Prague.
The restaurant's new interior is the work of Italian architects Lorenzo Carmelini and Katrin Herden, and showcases their signature style of modern design with elements of the Renaissance era.
EXECUTIVE CHEF - LUKÁŠ HLAVÁČEK
Executive Chef - Lukáš Hlaváček is an experienced young Chef who gained his experience at several 1 and 2 Michelin star restaurants across United Kingdom and 3 Michelin star Restaurant Meadowood at Napa Valley, USA.
Lukáš was appointed as Executive Chef at Alcron Hotel upon his return to Czech republic. He was also featured at 30 under 30 talented professionals by Forbes.