Music library and concierge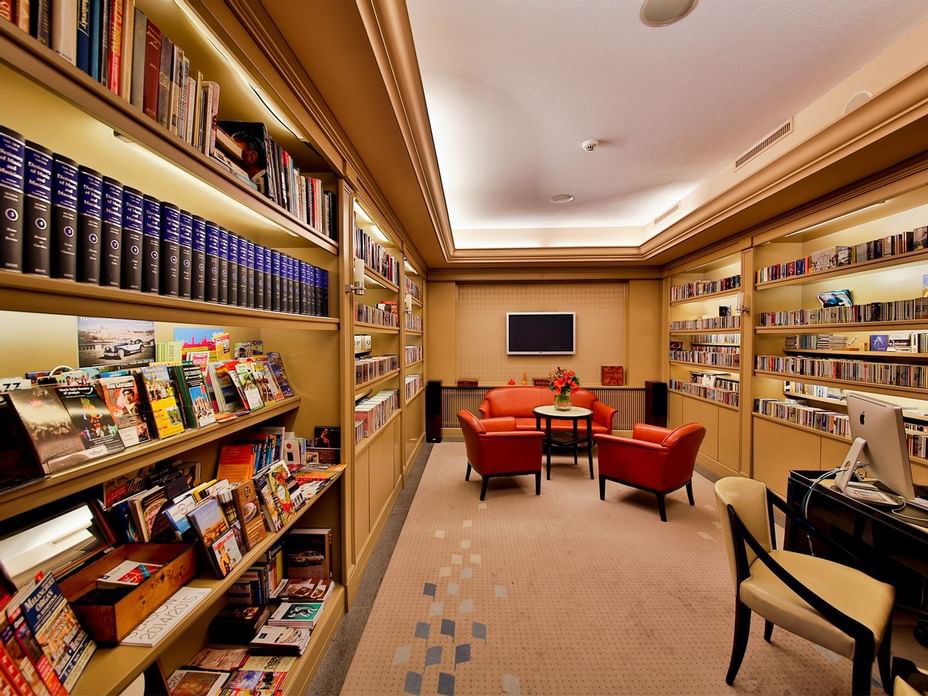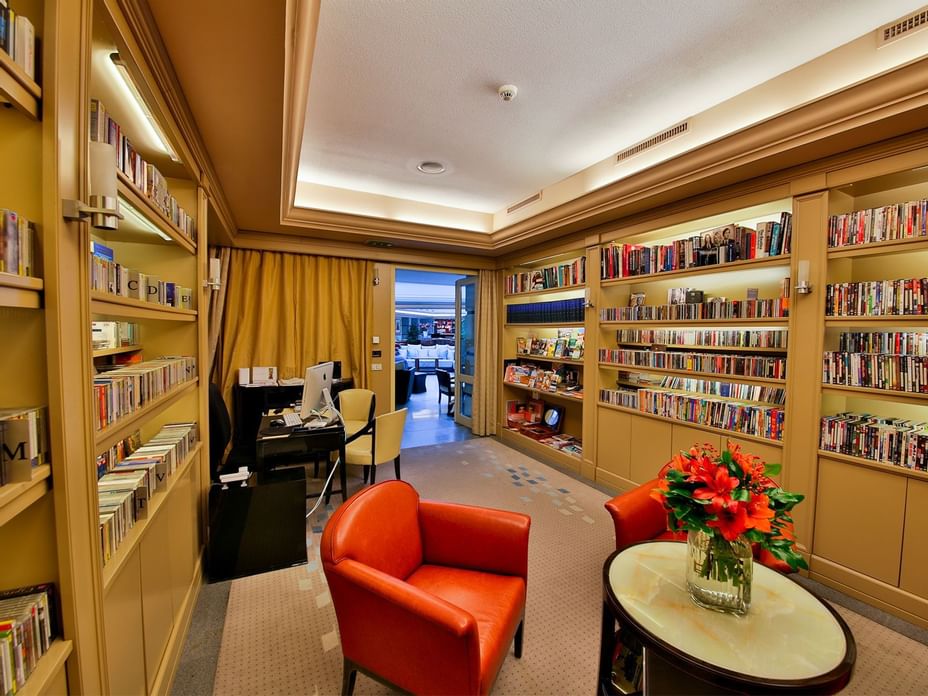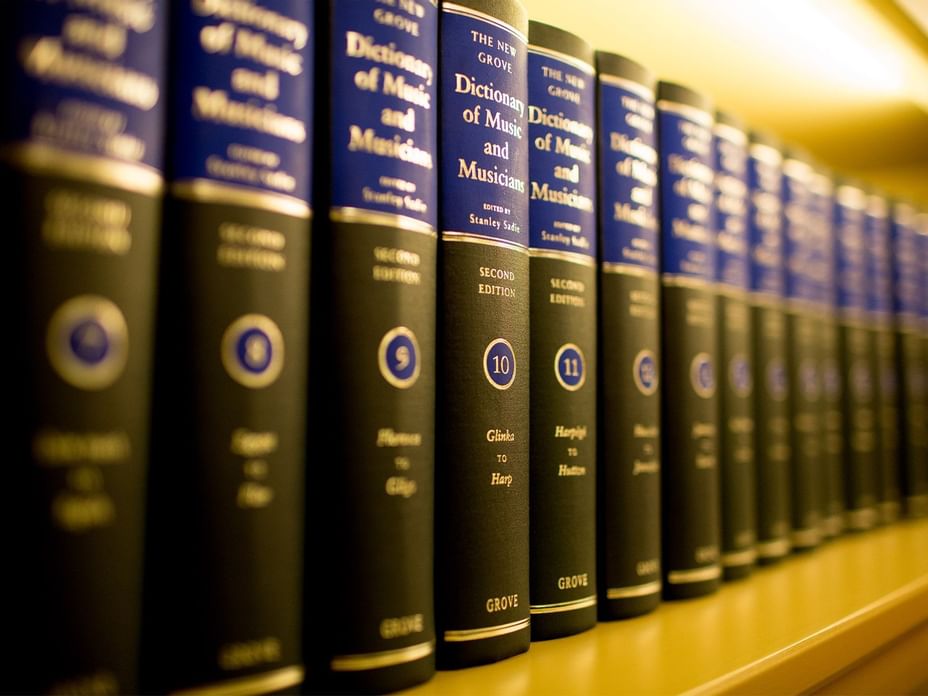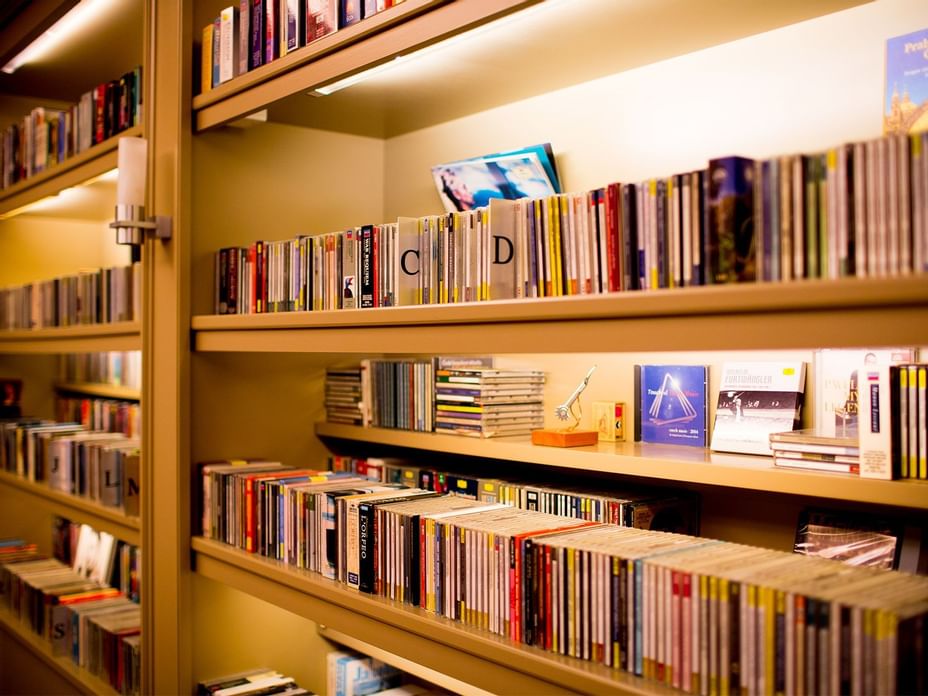 The Aria Hotel Prague's large selection of CDs, DVDs, videos and music literature spans every music genre and is guaranteed to satisfy the tastes of all music lovers. Guests can view and listen to their selections in the Library, seated in our comfortable leather chairs, on our high-definition LCD screen, or in the privacy and comfort of their own room or suite.

Our Head Concierge, Mr. Jindrich Sturm and his team are entirely dedicated to your every wish, and no effort is spared to make your stay at Aria Hotel Prague unforgettable.
If you have any further enquiries, please e-mail us at concierge@aria.cz.