Wedding Cake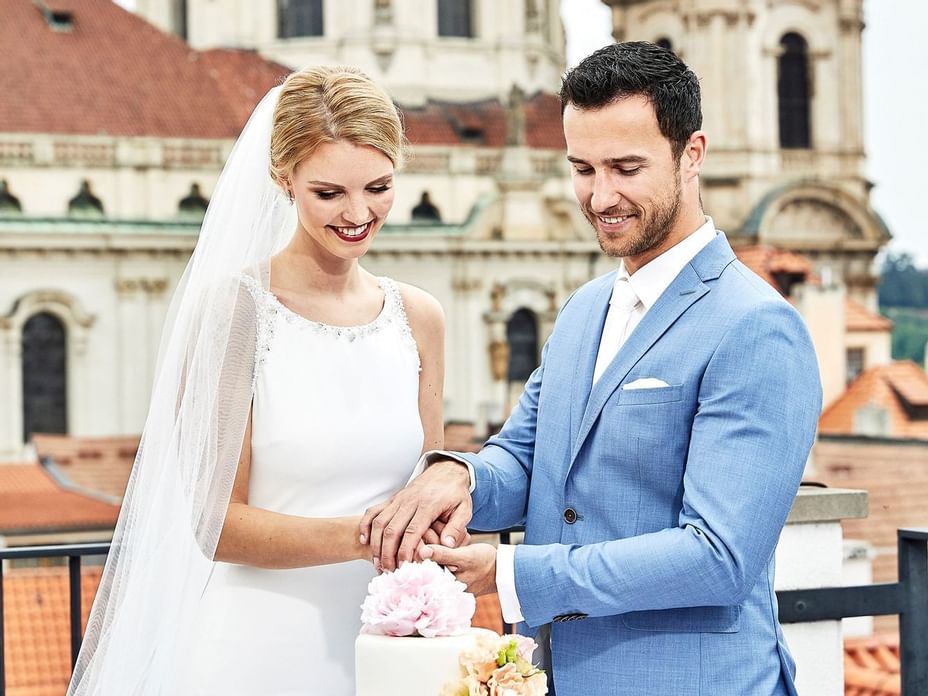 Using only the finest ingredients and quality recipes, our specialist wedding and celebration cakes are designed, baked and beautifully decorated with the finest attention to detail, specially for you.
Whether you prefer traditional, contemporary, classically elegant or humorous; whether you want floral, chocolate, novelty or a cup cake tower - we can create your perfect cake. Whatever design you choose, our cakes are all available in a variety of flavours such as nut, Chantilly cream, chocolate and many more.
It is said that the cake should match the bride's wedding dress or at least the color scheme of the entire wedding, though this is not a steadfast rule. We believe you should select the cake that you like the most or that best expresses your personality.