Wedding Suites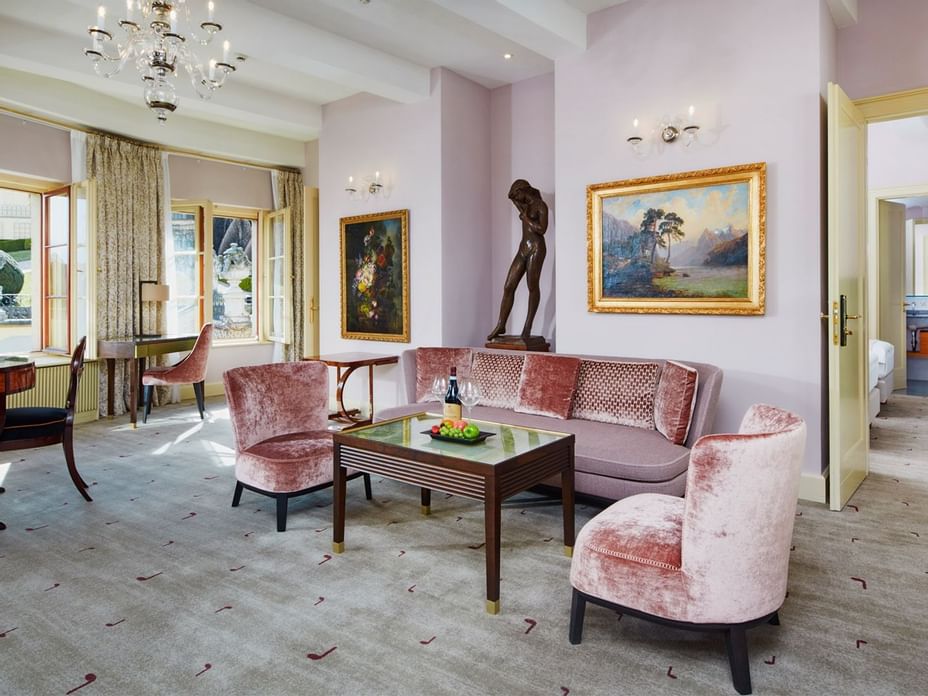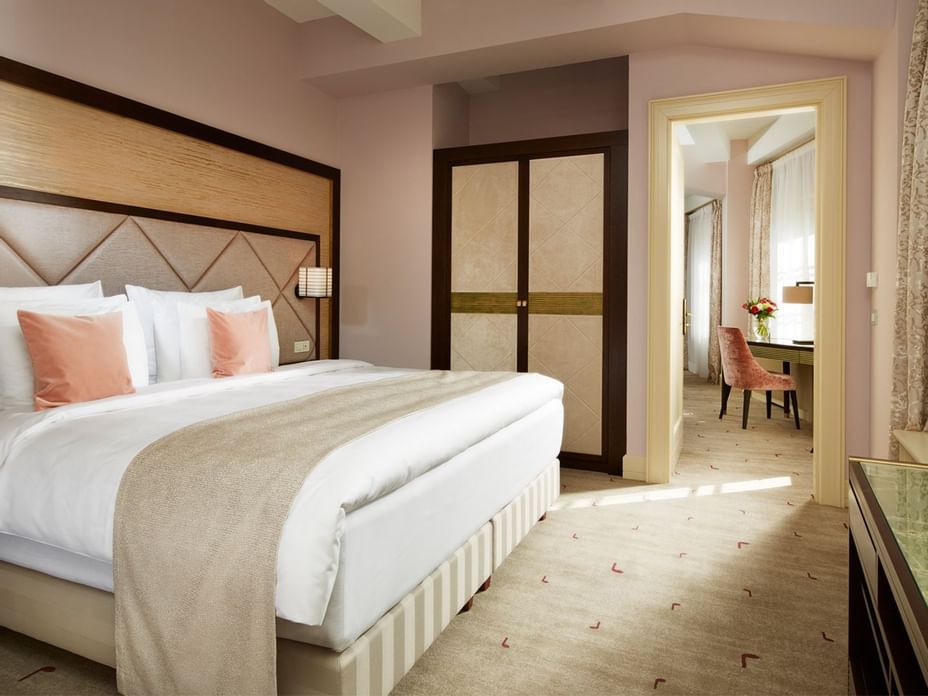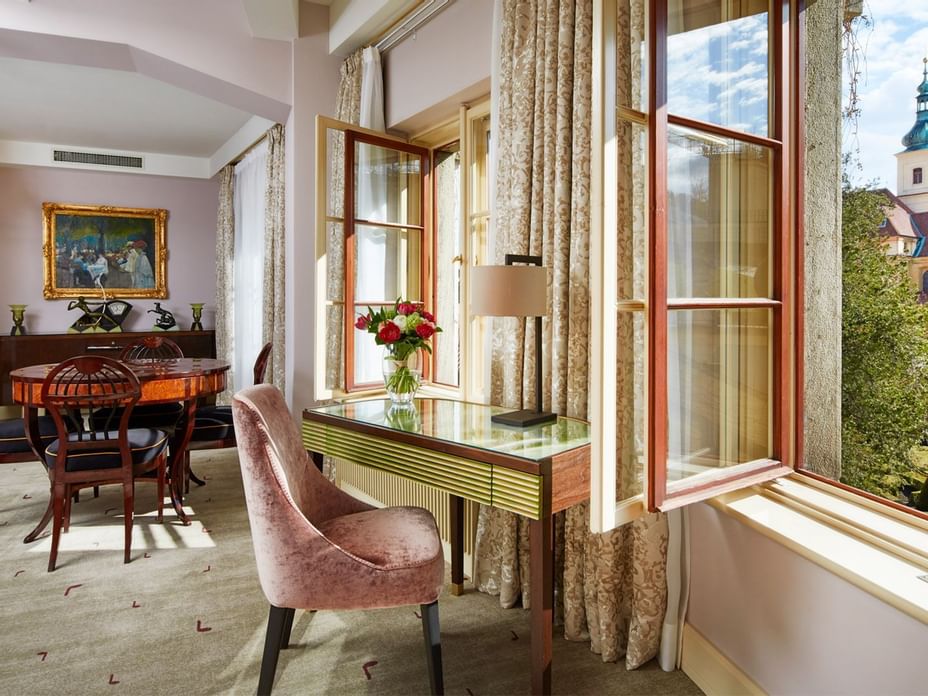 BEFORE THE WEDDING
Choose from our variety of suites. It is said that the night before the wedding, the bride and groom should not see each other. As our hotel has three buildings, we can easily accommodate both, and make sure they will not run into each other.
Our suites have enough space for a bride's preparations: manicures, pedicures, make-up and hair styling can all comfortably be accomodated in one suite.
We can also cater to family and friends, who often wish to stay close to the bride and groom.
AFTER THE WEDDING
Weddings can last late into the night - there is nothing easier than staying in the same place where you are celebrating. Let us decorate your wedding suite in the most romantic way and take care of the best breakfast you'll have until you visit us again.
Advanced accommodation booking is recommended.