Wedding Venues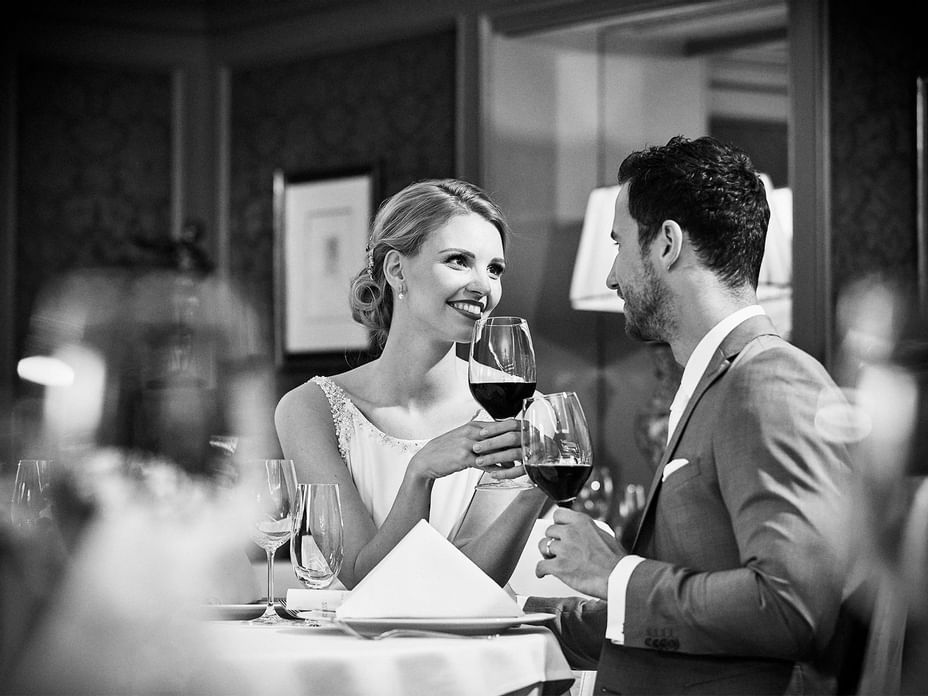 CODA RESTAURANT
CODA Restaurant is an ideal venue for 30 persons and is decorated in an Art-Deco style.
VRTBA GARDEN
The Vrtba Garden is Prague's oldest Baroque garden. This magnificent landmark is on the UNESCO World Heritage List and is one of the city's most charming and well-preserved gardens. Adjacent to the Aria Hotel Prague, guests have a private entrance to the lovely terraced garden offering an expansive view of the city.
CODA RESTAURANT – WINTER GARDEN ATRIUM
The Winter Garden Atrium, with its glass roof, forms the magnificent heart of the Aria Hotel Prague and is an ideal place for banquets, events or big weddings. Various set-ups are available.
CODA RESTAURANT – ROOFTOP TERRACE
From the spectacular Rooftop Terrace you can enjoy breathtaking views of Prague - truly an ideal place for wedding pictures, a welcome cocktail reception or small wedding ceremony.